Lean Manufacturing philosophy to add value and reduce costs
At ALTERTECNIA we offer support services for the entire product life cycle, from the first draft up to quality control. Our HR team is the best at providing solutions tailored to the specific needs of each of our clients. We can integrate into your structure or offer you the highest recruitment profiles.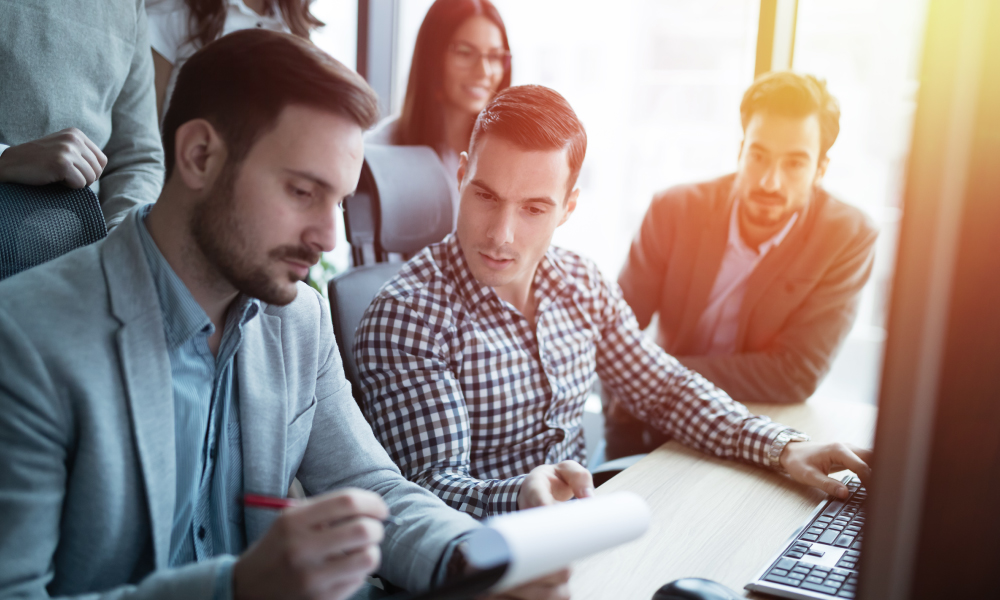 We specialize in quality technical profiles. Our experience helping companies from various sectors has gained us proficiency and a comprehensive know-how. We are able to support different departments in the company, integrating ourselves completely within the client's own structure.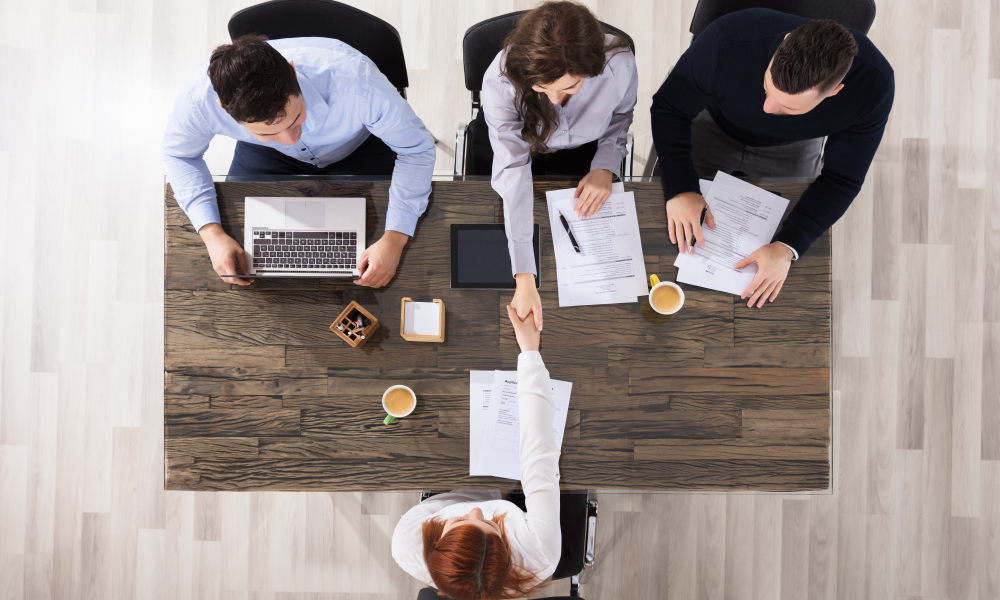 We offer our customers the best selection of specialist technical personnel. Thanks to our multidisciplinary experience, we can develop specific selection systems for each need.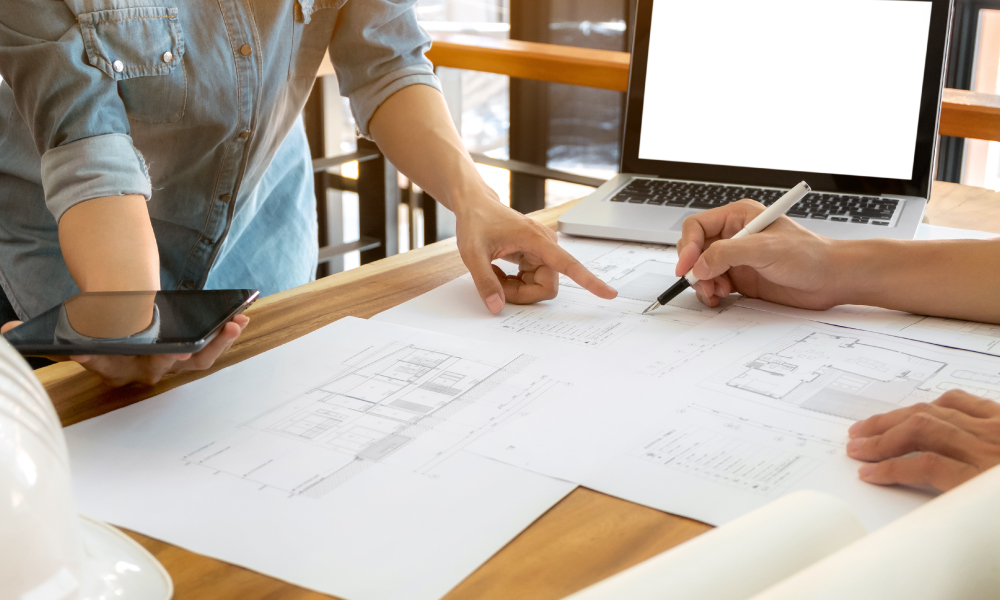 ALTERTECNIA offers the best solutions for your engineering projects, applying Lean Manufacturing concepts to process engineering. We are present in all phases of the project, from the layout to the start-up of the production processes.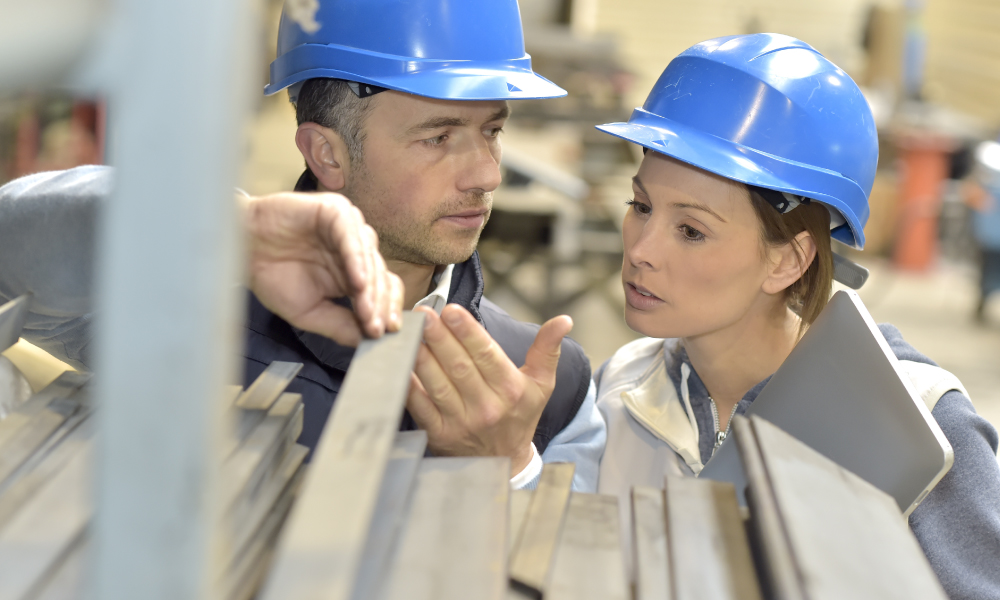 In ALTERTECNIA we offer rework services to support each client's quality standards. Our team of workers has extensive experience in specialized quality control tasks. We provide Quality Services 24/7 at the client's facilities.