ARCHITECTURE AND ENGINEERING
Thanks to our experience in industrial engineering, we have come to the conclusion that we do not simply design buildings, but rather facilities with an operational design in mind. In order to achieve this goal, we must first know all the processes that will take place inside the building, what the flows will be, the Layout. Only in this way can we offer truly optimal operative designs to our clients.
We apply a Lean Construction approach to improve the efficiency of our architecture and engineering projects, minimizing waste and maximizing the value of the final product.
ALTERTECNIA operates with an official Autodesk Revit license for its BIM (Building Information Modeling) technology.
Advantages of using BIM technology
Better project visualization
Early stage detection of conflicts and anomalies
Optional integration of all complementary information such as measurements, costs or annotations
Eases the subsequent engineering of operations
Ability to try endless combinations
Since ALTERTECNIA is involved in all phases of the project, you will not have to worry about anything. That's what we are here for. With our "turnkey" service we take care of everything your construction project needs:
Project design using BIM technology

Project tender

Project execution

Environmental license

Legalization of the facilities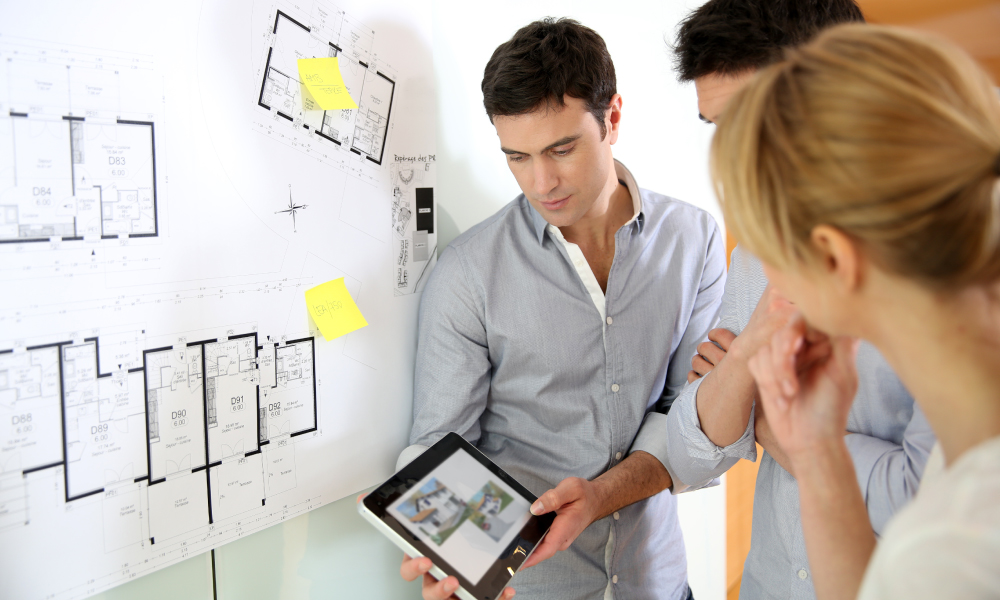 Facility design and calculation