FACILITY DESIGN AND CALCULATION
Thanks to BIM technology we can create virtual reality environments to understand the impact of facilities in operations engineering. Our commitment is to design efficient facilities, facilities that add value and minimize the use of resources.
We carry out facility legalization projects.
Our team of specialists will analyze the current settings and develop a work plan not only to adapt your facilities to current regulations, but also to ensure that the necessary modifications will add value to your operations.
ALTERTECNIA carries out legalization projects regarding:
Electricity (Low and High voltage)

Thermal installations

Gas

Air conditioning

Industrial cold

X-rays

Chemical products
Our specialists travel to your facilities to perform an initial assessment
Then we produce a technical report detailing the installation's characteristics
We develop a plan of necessary corrective measures using Lean concepts
We issue the necessary technical report
We present the legalization project before the relevant administration
All of this without you having to take care of anything
Expert, economic and judicial reports.

ALTERTECNIA is officially recognized as a judicial and forensic expert engineer by the College of Industrial Engineers of Catalonia, the Justice Administration and other official organisms of Catalonia. We issue legally valid reports in case of litigation.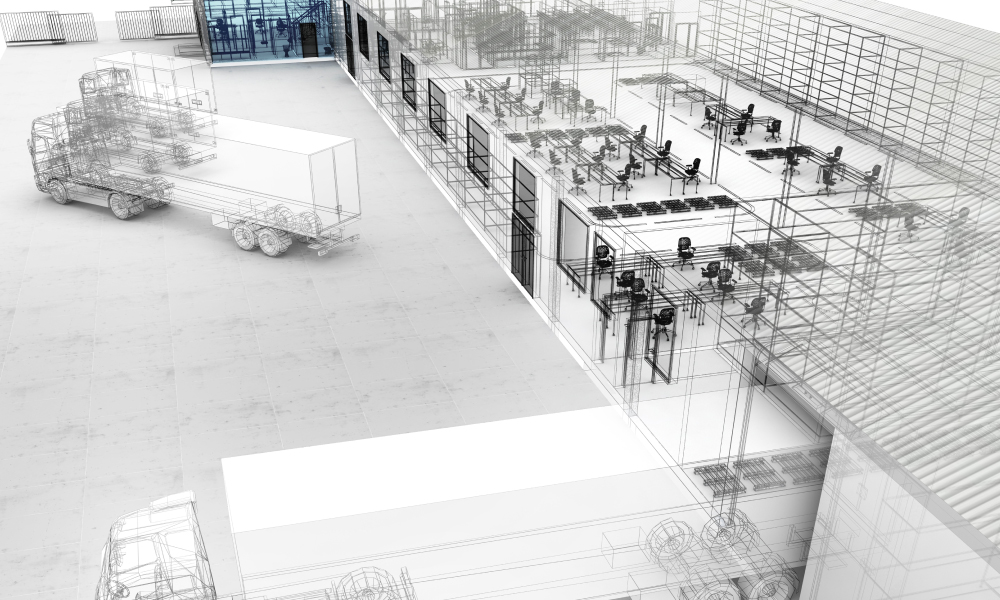 Architecture and Engineering