We are committed to the environment, not only from a savings perspective, but also with a view of rational use. That's why our energy audits are not only focused on energy and cost savings, but also on the optimal use of all energy resources.
Any business activity is only possible thanks to the use of resources. Our work methodology based on Lean methodology concepts forces us to consume these resources in the most efficient way to avoid waste.
Analysis. As a first step, ALTERTECNIA will perform an analysis of the customer's facilities and processes and prepare a report describing the current energy usage.
Project. The next step is the preparation of an energy efficiency project plan detailing the necessary measures to be implemented. Always under the Lean methodology.
Monitoring. The last step of an energy efficiency project is the monitoring of energy consumption. We rely on the latest technologies with the installation of software and monitoring hardware, so we know at all times what is the consumption and, most importantly, where that consumption comes from.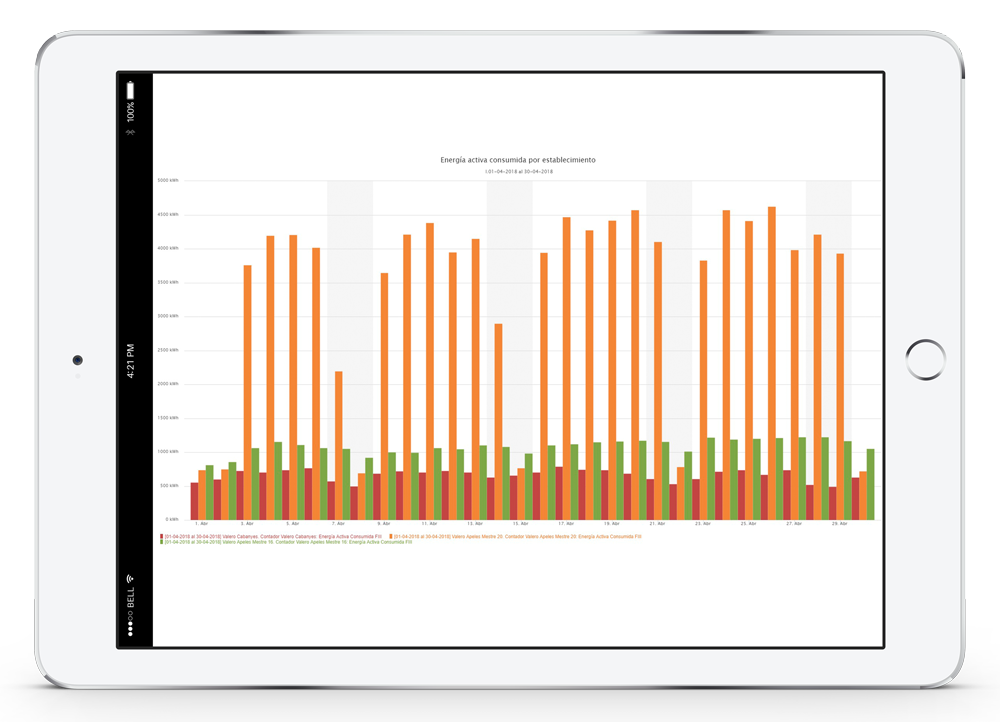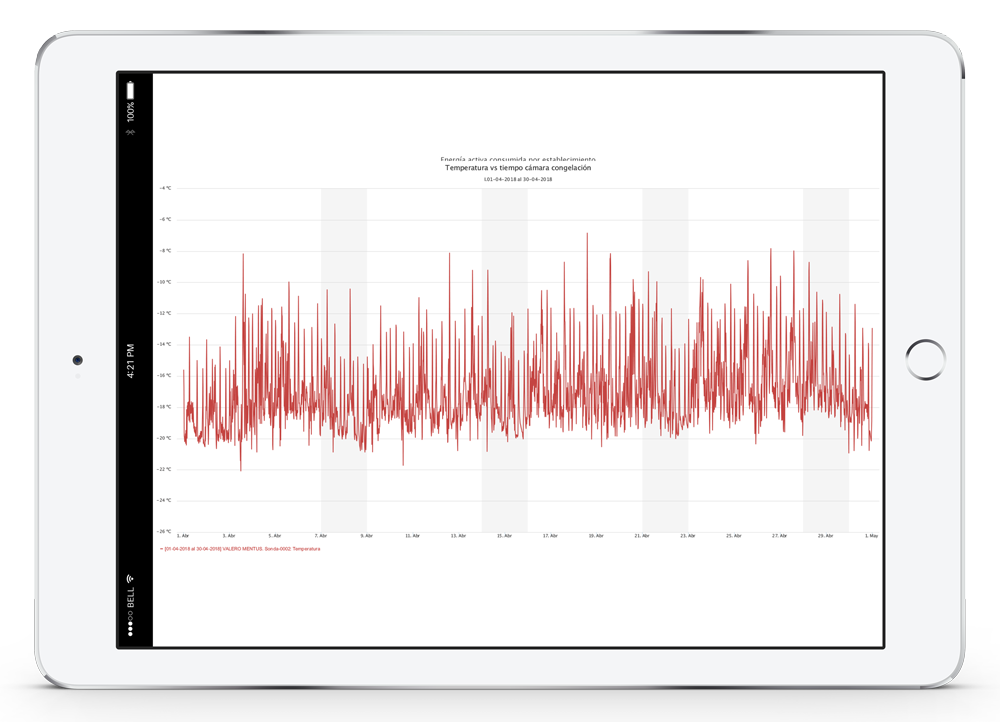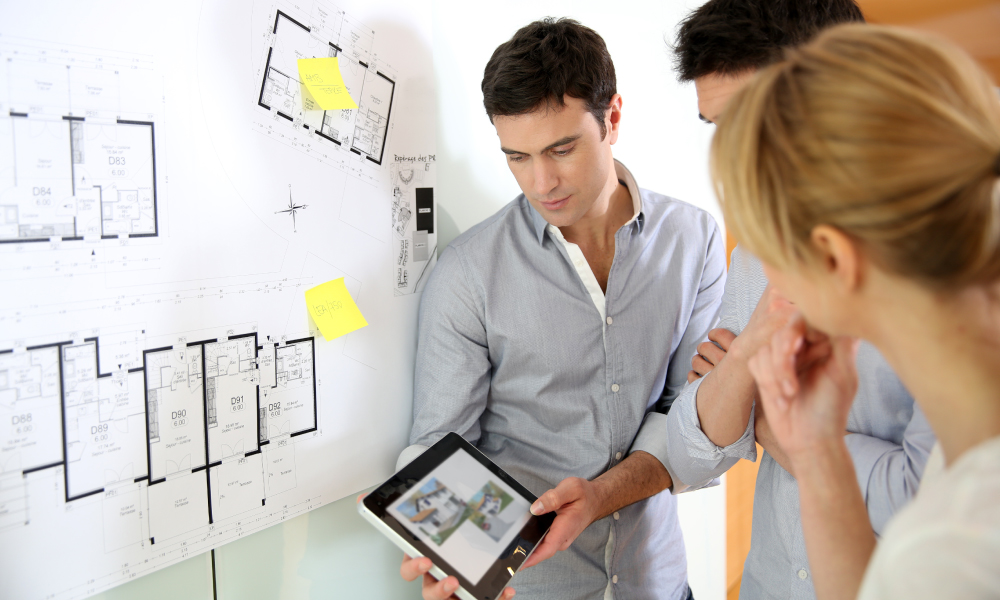 Facility design and calculation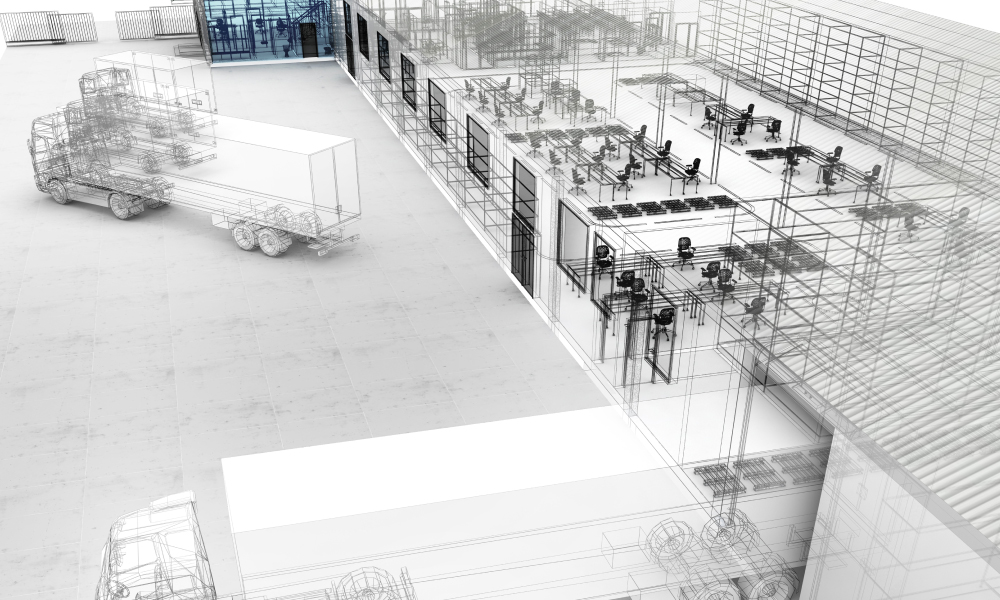 Architecture and Engineering